Dr. James Harrington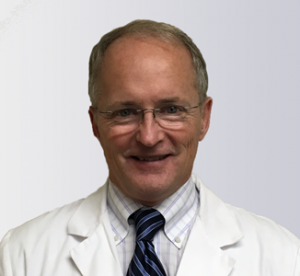 Dr. Harrington is an experienced and expert clinician as well as a nationally recognized leader in the performance of minimally invasive and endoscopic spinal surgery.  Prior to joining Brain & Spine Surgery, PC, Dr. Harrington served as the Director of Spinal Neurosurgery and Chief of the Anthony Yeung Center for Endoscopic Spinal Surgery at the University of New Mexico.
Originally from the Boston area, Dr. Harrington graduated from Tufts Medical School in Boston, completed a surgical internship at New York University and neurosurgical training at Case Western Reserve/University Hospitals of Cleveland.  He then served as a neurosurgeon in the United States Navy. Dr. Harrington has authored more than a hundred papers, abstracts and invited presentations to other neurosurgeons, focused mostly on the causes of and minimally invasive treatments of diseases and problems of the spine.
Dr. Harrington's main focus has always been patient care.  Making sure that the patient is seen promptly and courteously, bringing the patient the most advanced treatment, and most importantly, making sure the best outcome is achieved, is what his practice is all about.